INFORMATION PORTAL FOR LUPINS

Welcome to Lupins.org. This site is dedicated to the promotion of lupins for:
Grain farmers and Agronomists looking for the latest knowledge on the production of Lupins;
Buyers of protein grains and college essay writing;
Processors who require the highest nutritional value for the human and animal food chains;
Educationalists looking to find resources available for the betterment of agricultural education
This website is provided by Pulse Western Australia. It aims to provide direct links to the most current information available on all aspects of research, agronomy and end uses of Lupins.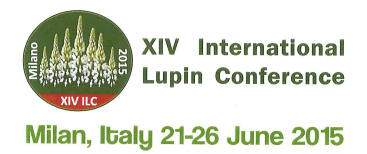 Whether you are a farmer, an exporter, an overseas customer, a researcher, a food manufacturer, a student, or simply an interested observer of WA agriculture, you will find information relevant to your needs.
This site is a portal to the latest in information on Lupins. When you choose a topic from the resources page, the information will appear in a second window direct from the originators website.
Background and historical data is provided from within this site.
We welcome your feedback, questions and queries. Please use the enquiry form to contact Pulse WA.